Wholesale collaborations in EDI
We cooperate with most larger wholesalers so that our trade customers can receive a delivery note for material directly in their work orders via their smart phones.
Elgross

Priser uppdateras på anmodan
Onninen

Orderbekräftelse. Prislistor uppdateras på er anmodan
Etman

SoftOne tillhandahåller prislista egen import, Faktura, Orderbekräftelse
EEL Teknik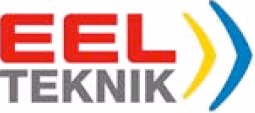 SoftOne tillhandahåller Orderbekräftelse, prislista, faktura
VS Produkter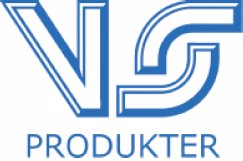 SoftOne tillhandahåller prislista, orderbekräftelse
Copiax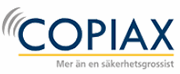 SoftOne tillhandahåller prislistor.
Faktura & Orderbekräftelse.
Pricelists
Some wholesalers send their price lists directly to us, and as soon as we get them, we make them available for all customers. Other wholesalers only send their price lists to their customers, but if you forward them to us, we will enter them into the system for you. Some wholesaler lists are possible for you to enter yourself. However, you will likely be unable to enter their discount letters into the system.
Grossisten skickar sina fakturor elektroniskt och blir leverantörsfakturor i systemet.
Invoice
The wholesalers will send their invoices electronically and these become supplier invoices in the system.
Order confirmation
The technician states the order number when the materials are picked up, and these become line items on the order and the customer can be invoiced directly.
Discounts
If the wholesaler offers the ability to deliver your discount letter electronically, you can enter it into the system yourself. This is not mentioned in the list below.