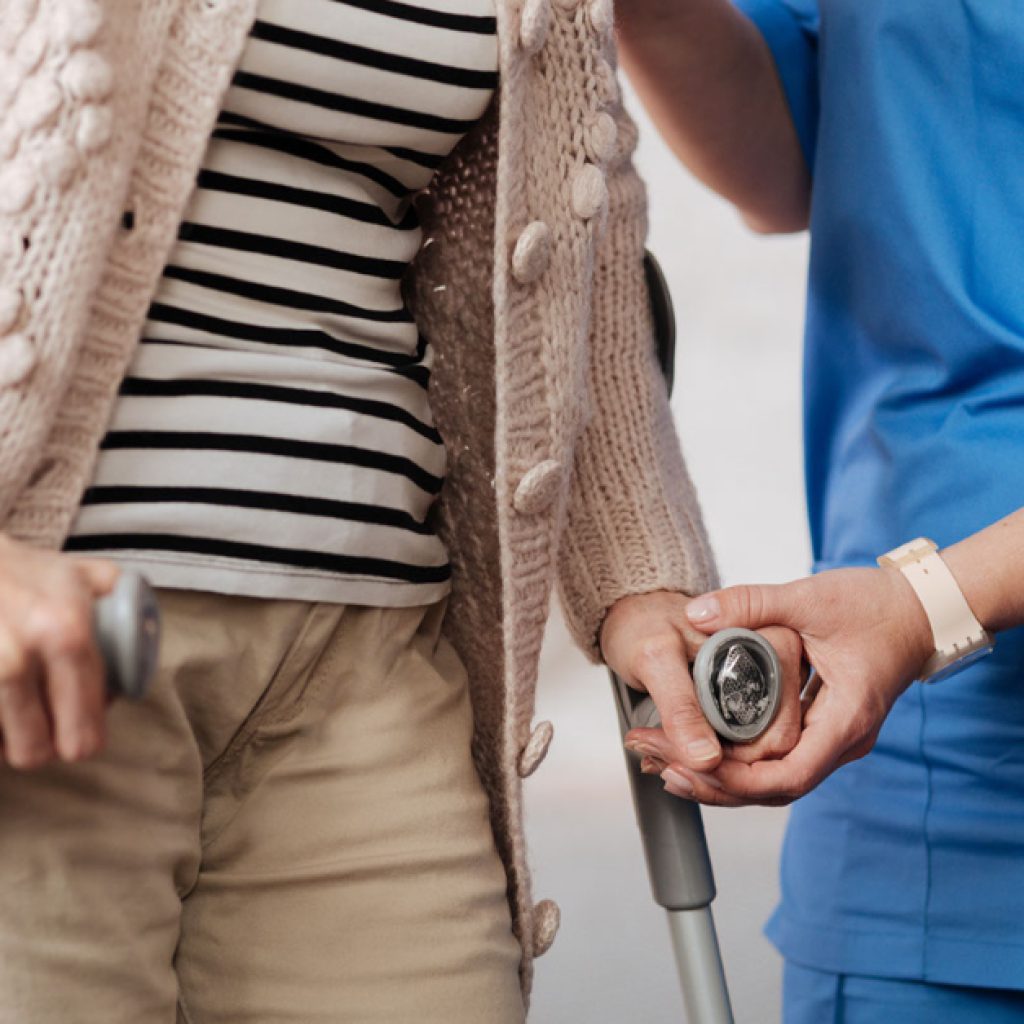 Improved Financial Management
Healthcare organisations need to manage complex financial processes such as billing, claims and revenue cycle management. A business platform can integrate financial management tools that streamline these processes, reduce administrative burden and ensure accurate and timely financial transactions.
Scalability and Integration
As healthcare organisations grow, they need scalable solutions that can adapt to their changing needs. An enterprise platform provides the flexibility to handle increasing patient volumes, expand service offerings, and integrate with other systems or third-party applications seamlessly.