Complete solution for commercial industry
SoftOne simplifies workforce management, time reporting and payroll processing. With proper scheduling and time reporting, the otherwise time-consuming payroll process is improved, allowing you to spend time and energy on your company's business instead.
Improve customer cooperation
SoftOne is a cloud-based module-based ERP system that allows you to tailor a solution to suit your needs right now. You can always add more modules later as needed. Most of our customers are long-term, having been with us for more than a dozen years, demonstrating that SoftOne can effectively grow along with you as your company expands.
Role-based system
Since SoftOne is role-based, you can select which information should be shared with your customer, and which permissions the customer should have. Your customers can for example decide to manage invoicing by themselves, and then let you deal with the remaining financial tasks and payroll.
Tailor a solution to suit your needs right now...
... add more modules later as needed.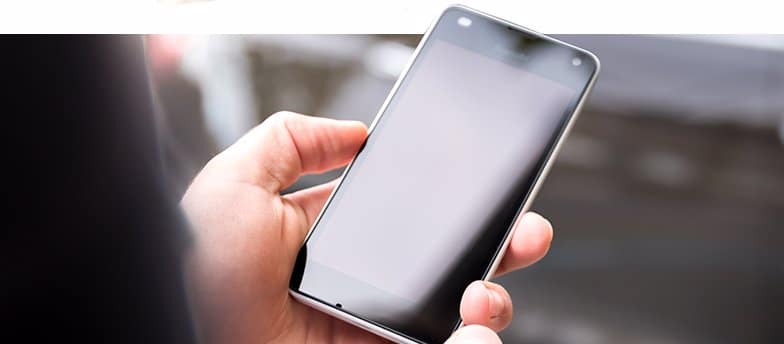 1
Smart scheduling
Simply set up a schedule and combine it with whatever type of services you need, plus which competencies are required. You can then match personnel with shifts and can easily see whether you lack personnel or expertise for any particular work shifts. You can also compare similar periods from previous months or years in order to identify a need for more staff or skills.
2
Calculate daily profits even in the planning stages
While planning staffing, you can quickly see preliminary wage costs you will have for that period and how they correlate with expected sales. This is possible because as each employee is connected in the system with his or her respective employment and wage agreement.
3
Provide efficiency
SoftOne Mobile is the tool that allows employees to plan their work. They can switch shifts with each other, apply for available shifts, and through the system inform when they are or are not available for work
4
Allows mobility
The employees  can also report their time, receive their salary specifications, and apply for leave directly via their smart phones.
SoftOne GO
A cloud-based simple solution.
Always  access to the right data.
workforce management, time reporting, payroll and finance accounting.
Works well for companies with offices in multiple geographic locations.
We help you get started
17
937
SoftOne-users an ordinary day.
Demo and consultation
Feel free to contact us for a free demo and consultation