Module-based cloud solution
As a cloud-based service, SoftOne is available to you via the internet no matter where you are.
SoftOne in the cloud provides a decentralized work method. With this method, all  work is done at "the source". This means fewer errors and less administration. To achieve this, we have built in various checks and notifications.
The system is role based, which means administrators and employees can work in the same system, but have different access rights depending on which role they have.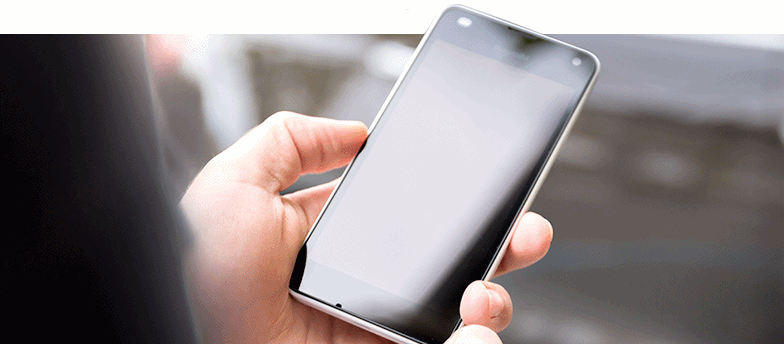 "Vi har velat skapa ett system för den moderna företagaren. Automatik och stöd för mobila arbetssätt är två viktiga komponenter."
17
937
SoftOne-users an ordinary day.
Demo or consultation?
Feel free to contact us for a free demo and consultation.