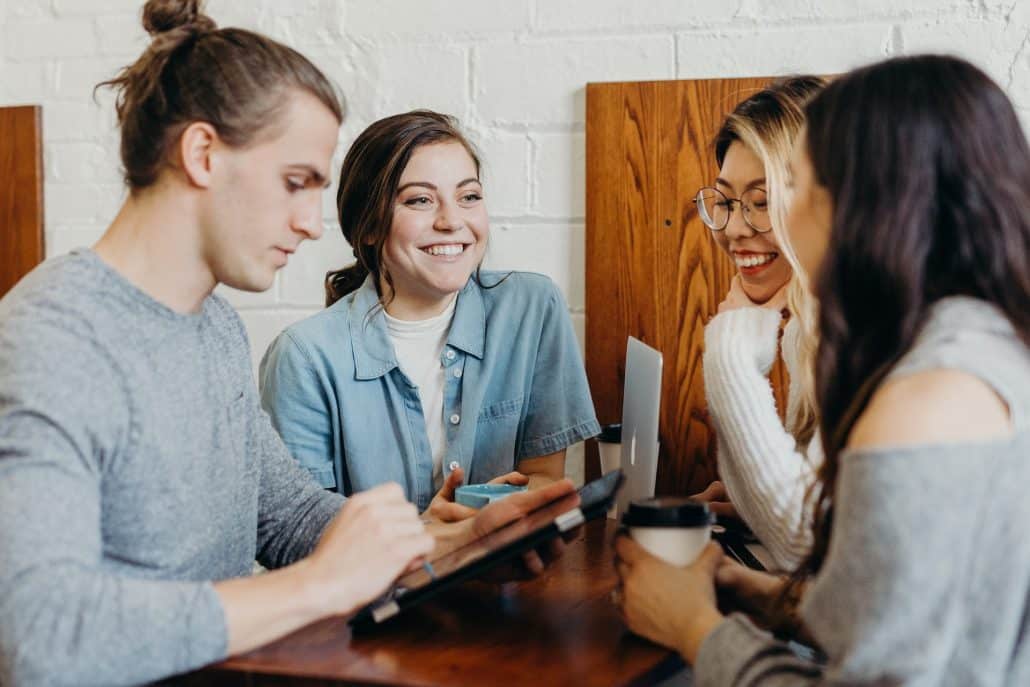 SoftOne GO is not only a staffing system, but also an HR system that provides engaged employees. When you as a supervisor wake up in the morning and see that an employee is sick, other employees may have already solved your staffing. With SoftOne GO, you as a company, manager and supervisor, can spend your time running the core business and that is by having the right amount of staff in the right place.
How many resources does your business really need to cover the company's planned tasks? Do you need help with scheduling? By using staffing optimization, you get your optimal staffing for each time, no more, no less. If you then stick to the plan, you will have greater control over your costs. Include budget and you see the entire flow from budget to planned wage cost in one and the same view!
Scheduling in the cloud
Deviations from planned time such as overtime and absence need to be checked, while normal worked time can be certified automatically with a set of rules that can be controlled based on your requirements. With an intelligent automated test, the system certifies everything that a human eye does not need to look at. You only see what you need to make a decision about and fix.
If the working hours are correct and certified, the payroll is already ready
Payroll management in SoftOne GO is built on the certified time that is already checked and approved. The path to salary payment will be very smooth and simple. If something needs to be corrected, this is done once and leads to an automatic recalculation of the salary. You also no longer need to take the traditional turn of the year into account, you just have to keep working.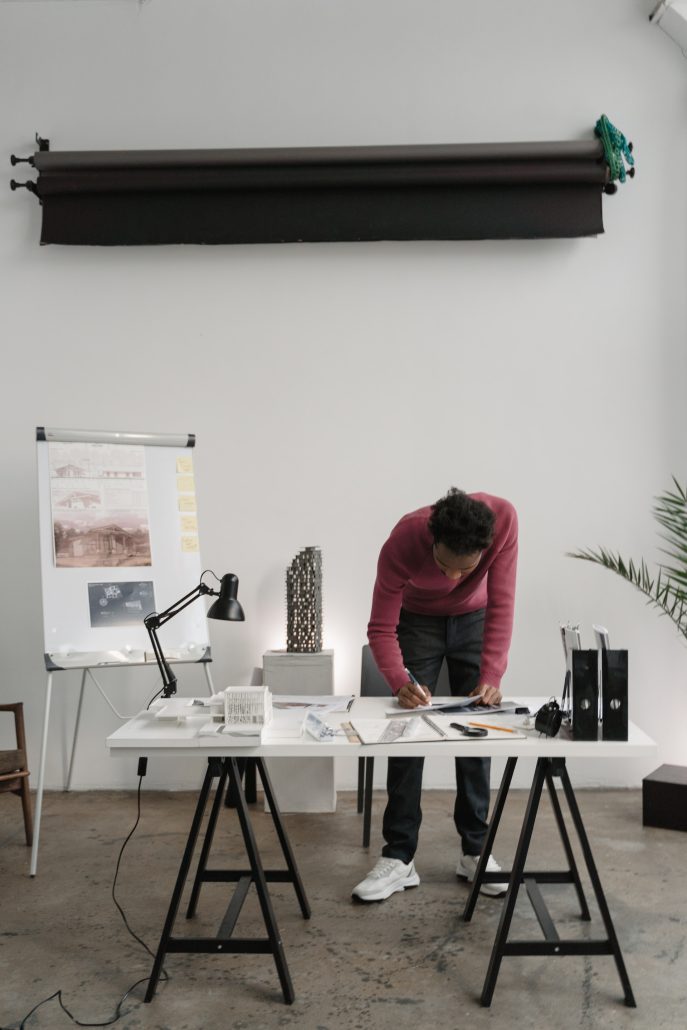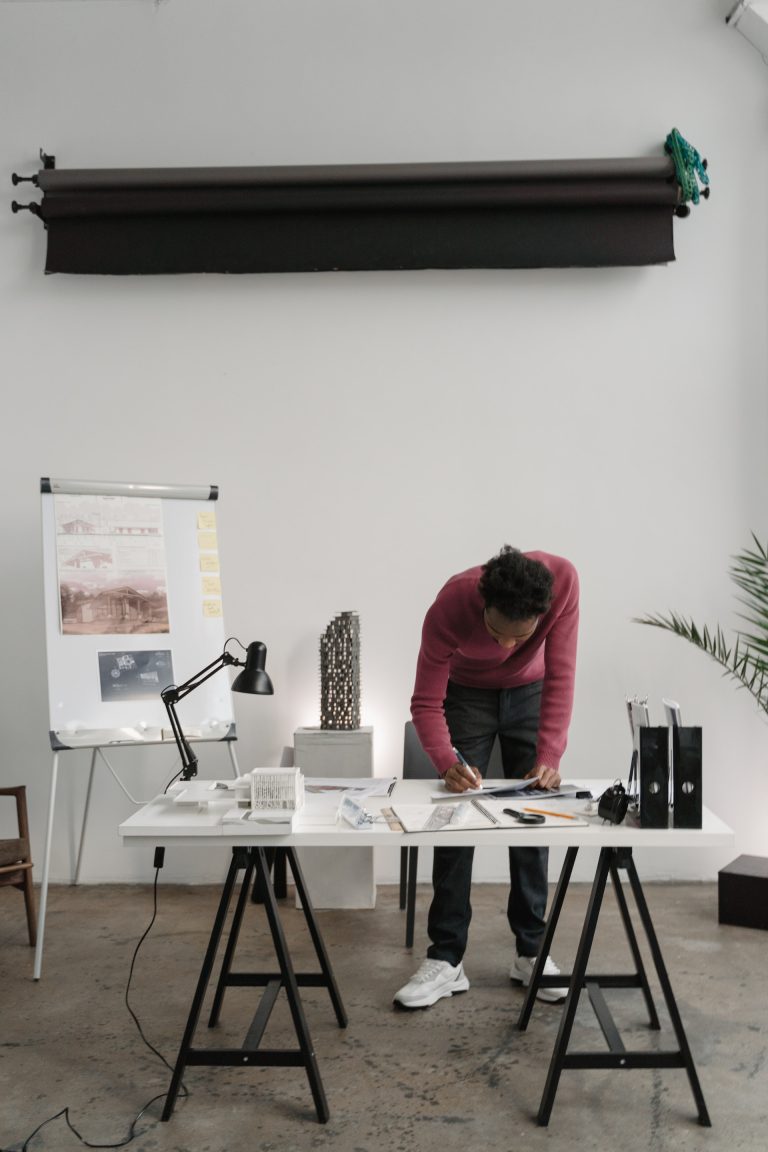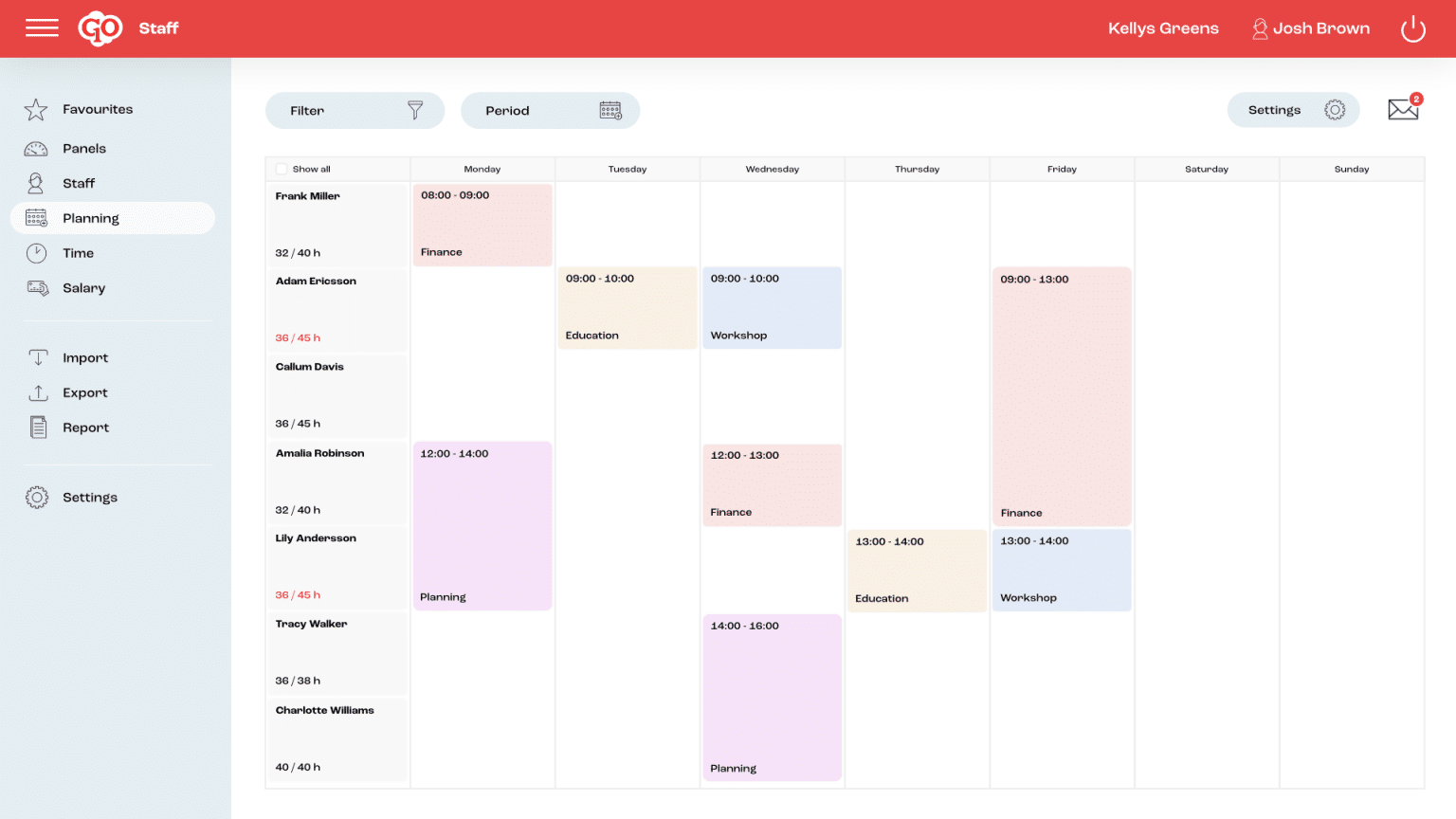 The functions of the HR module
A complete business system for growth