Redirecting all parts of our society towards sustainable development is crucial for the planet's future and with it our future. An important tool for achieving an overall direction in sustainability work is to establish and work with a sustainability policy. This is a tool for SoftOne's commitment and strategies for all areas of sustainability where all employees together commit to take responsibility and work sustainably for a long-term wise development of our business. Here are SoftOne Group's prioritized sustainability goals.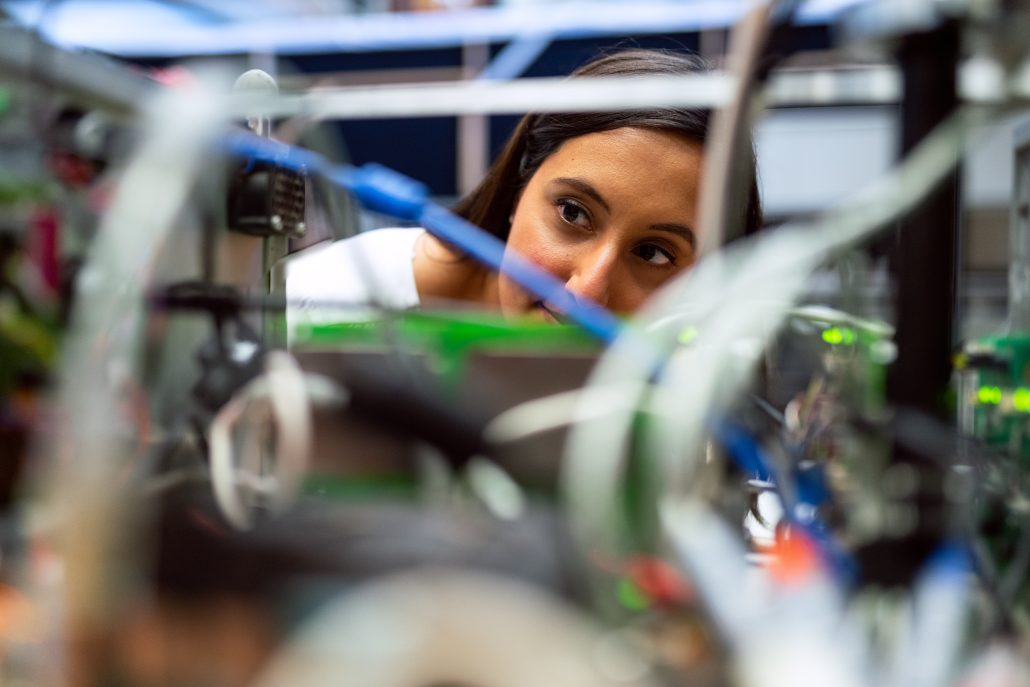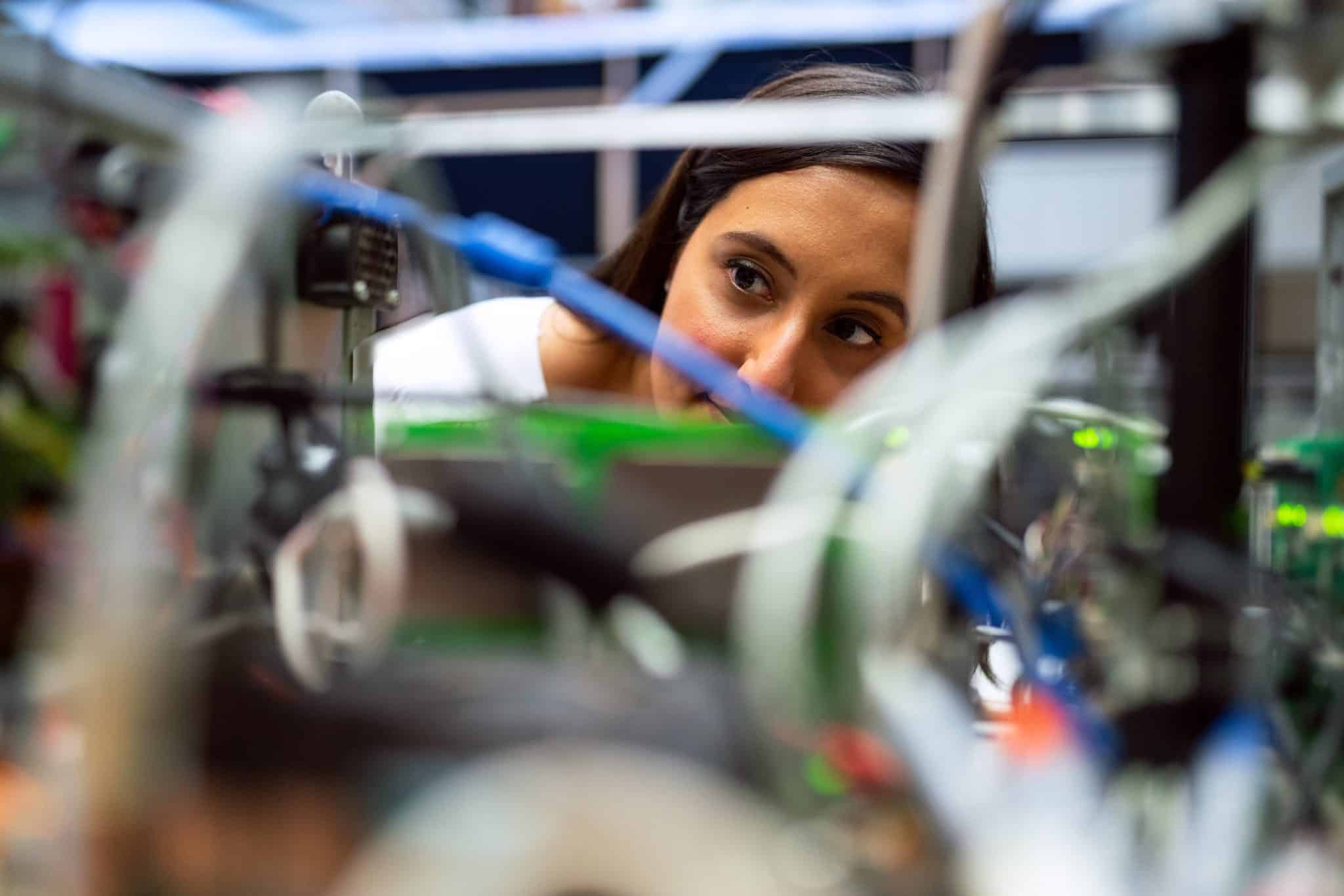 Through product development and digitization, we shall make it easier for customers to have as little environmental impact as possible through online availability of information and smart functions around the storage and forwarding of electronic distribution of documents and messages, analyses, etc. With SoftOne GO, you should be able to work anywhere when any time without having to travel, use paper, etc
SoftOne Group as a company must have as little environmental impact as possible by prioritizing digital communication methods and when necessary travel we must take the train first. If a car is necessary, it must be powered by electricity/hybrid. We must sort waste and recycle computers etc., store everything electronically (not paper) and be sensitive to and primarily choose what is gentle on the environment.
We consistently work with in-house development to be close to customers and do not engage in low-cost outsourcing of development services. If specific consulting efforts are required, Swedish suppliers are engaged.
We recruit based on competence while striving for diversity, both ethnic, religious, sexual orientation or gender where we currently have it, of which a distribution of 40 – 60% between the sexes, with equal pay for the same work. In group management, we have equal representation of women and men.
SoftOne shall offer solutions with the highest security requirements so that customers are safe with their data and that we ensure the individual's integrity.
SoftOne's employees and management's code of conduct is inclusive, meets customers and colleagues with respect, supports each other and shares experiences and knowledge, maintains a good tone and does not backbite anyone, everyone is involved in creating a joyful work environment, respects the company's rules and strives for to live as we teach.
SoftOne must always be at the forefront of maintaining security and privacy for our customers and our employees. Customers can be sure that SoftOne provides secure systems and services that are constantly being improved. Our goal is to achieve higher standards than required by laws and regulations for information security that protect the company and staff from causing harm and minimize the risks of mishandling as regulated by our ISO 27001 certification.