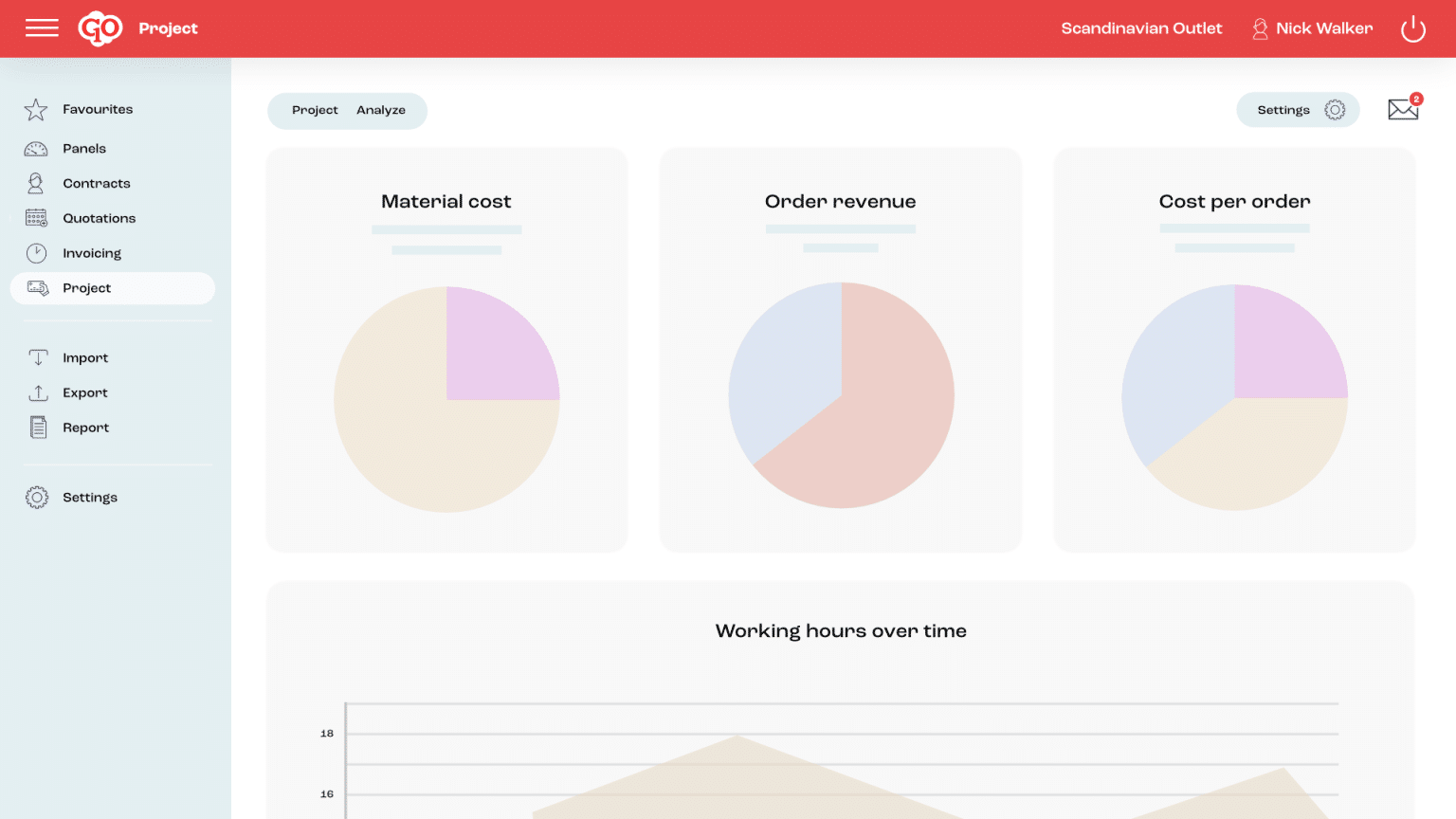 System for invoicing and time reporting
An invoicing system from SoftOne GO brings together the functions you need to easily administer your business' income and expenses. This invoicing program includes, among other things, price management, wholesale management with EDI connection, order and invoice management.
In the app, the company's employees manage orders and time reporting, which means that the administrator gets a smooth flow with complete documentation. All information is updated in real time. It is a way of working that creates participation and saves time.
The functions of the Sales module
A complete business system for growth