A module-based and complete business system with Scandinavia's most satisfied customers.
A complete business system for growth
With SoftOne GO, you get system support for your entire business process for working hours. From budget and needs, to schedule planning, certificate and salary payment! Having the right number of employees, with the right skills, in the right place not only provides quality, but also that the business pays for exactly the resources that are actually needed. By showing how well the current staffing matches the budget, you know in advance the company's upcoming salary costs.
Täydellinen liiketoimintajärjestelmä kasvuun
SoftOne GO:n avulla saat järjestelmätuen koko työaikaan liittyvälle liiketoimintaprosessillesi. Budjetista ja tarpeista aikataulusuunnitteluun, hyväksyntään ja palkanmaksuun! Oikea määrä työntekijöitä, joilla on oikeat taidot, oikeassa paikassa, takaa laadun lisäksi myös sen, että yritys maksaa juuri tarvitsemistaan resursseista. Osoittamalla miten hyvin nykyinen henkilöstömäärä vastaa talousarviota, tiedät etukäteen yrityksen tulevat palkkakustannukset.
This is how we support your business
How we support your business SoftOne® GO is a leading, complete and flexible business system, developed with the customer's needs in focus. The system is modular, which means you only buy the parts you need and the company can easily start growing along with the system. SoftOne Go is also a cloud-based business system, which creates accessibility regardless of the platform.
Time-saving solutions for e.g. electrical/ plumbing and lock contractors.
Simplify planning/scheduling, time reporting, payroll processes and financial administration.
Become more competitive in a global market by having the right planning and efficient management of resources.
With tools for planning and efficient management of resources, you get the conditions to create competitiveness.
With more than 2,000 customers and over 30 years of experience, we have built solid industry experience. The business system is developed in close collaboration with our customers, where we are responsive to develop unique and customized industry solutions, always with the goal of maximizing your growth. Here some of them share their experiences.
SoftOne is such an incredibly fun and wonderful company with many opportunities for growth. We have a lovely team in Sri Lanka with developers who work closely with the office in Stockholm.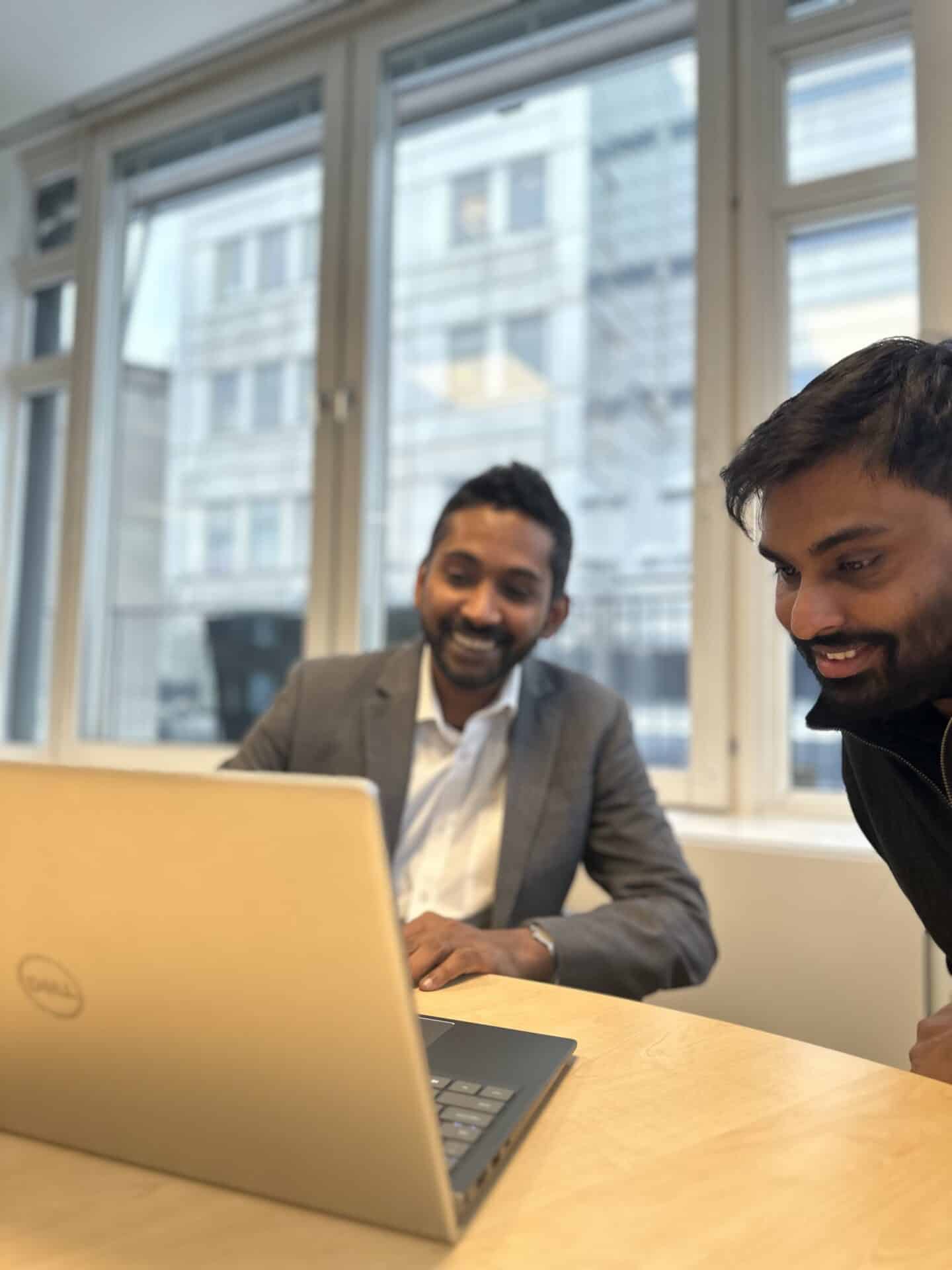 Amal Samarasinghe
CEO, Sri Lanka
Technology is constantly evolving, and we as developers have to keep up with the latest tools, languages, and frameworks hence, we enjoy the challenge of learning new things and staying up to date with the latest developments and adding those to enhance SoftOne Go application to give better end-user experience.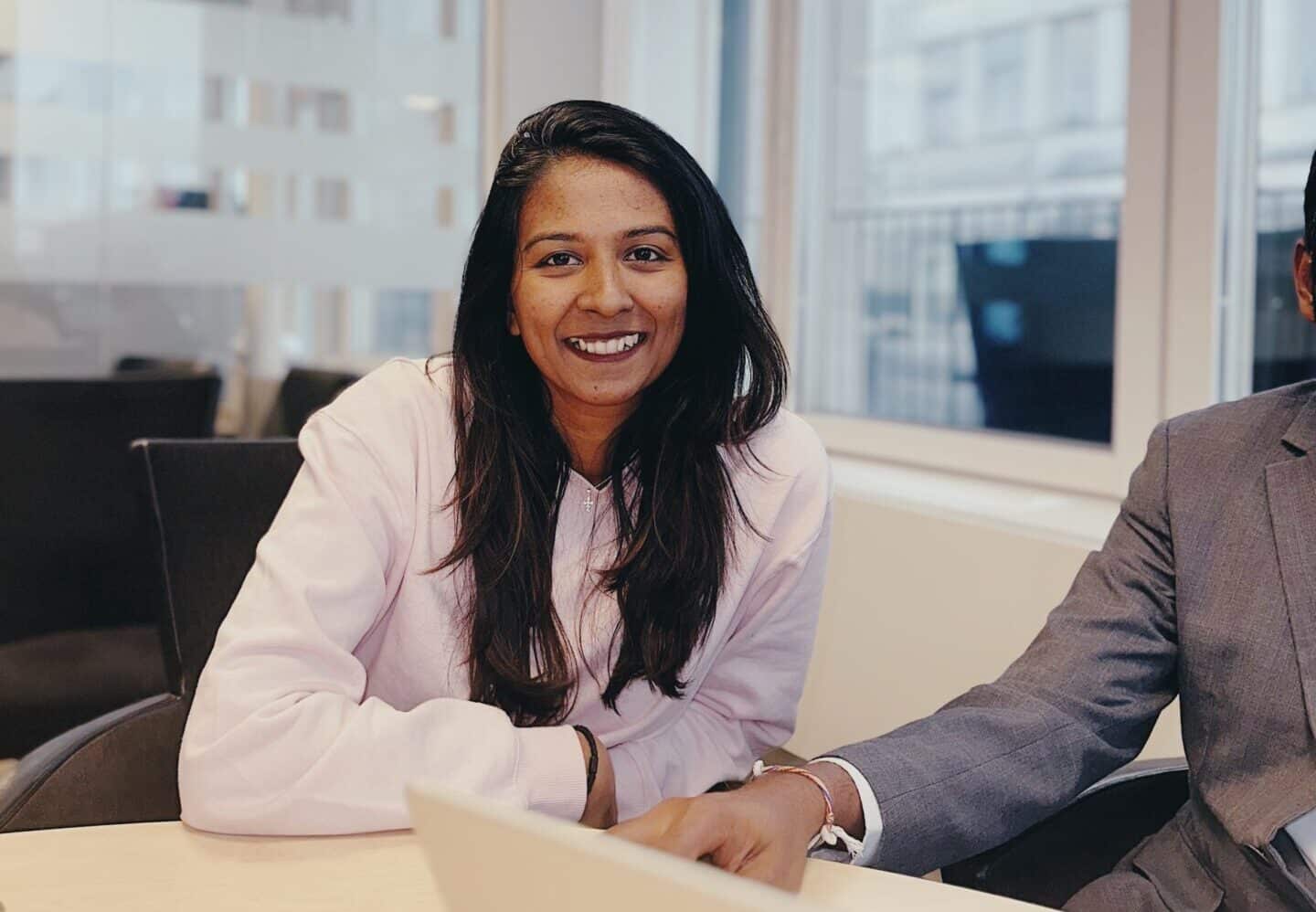 Dilshanie Karunadhara
Developer, Sri Lanka
Your journey starts here!
JOIN A PASSIONATE TEAM OF PEOPLE
We are a team dependent on each other to create the best results.